Good morning everyone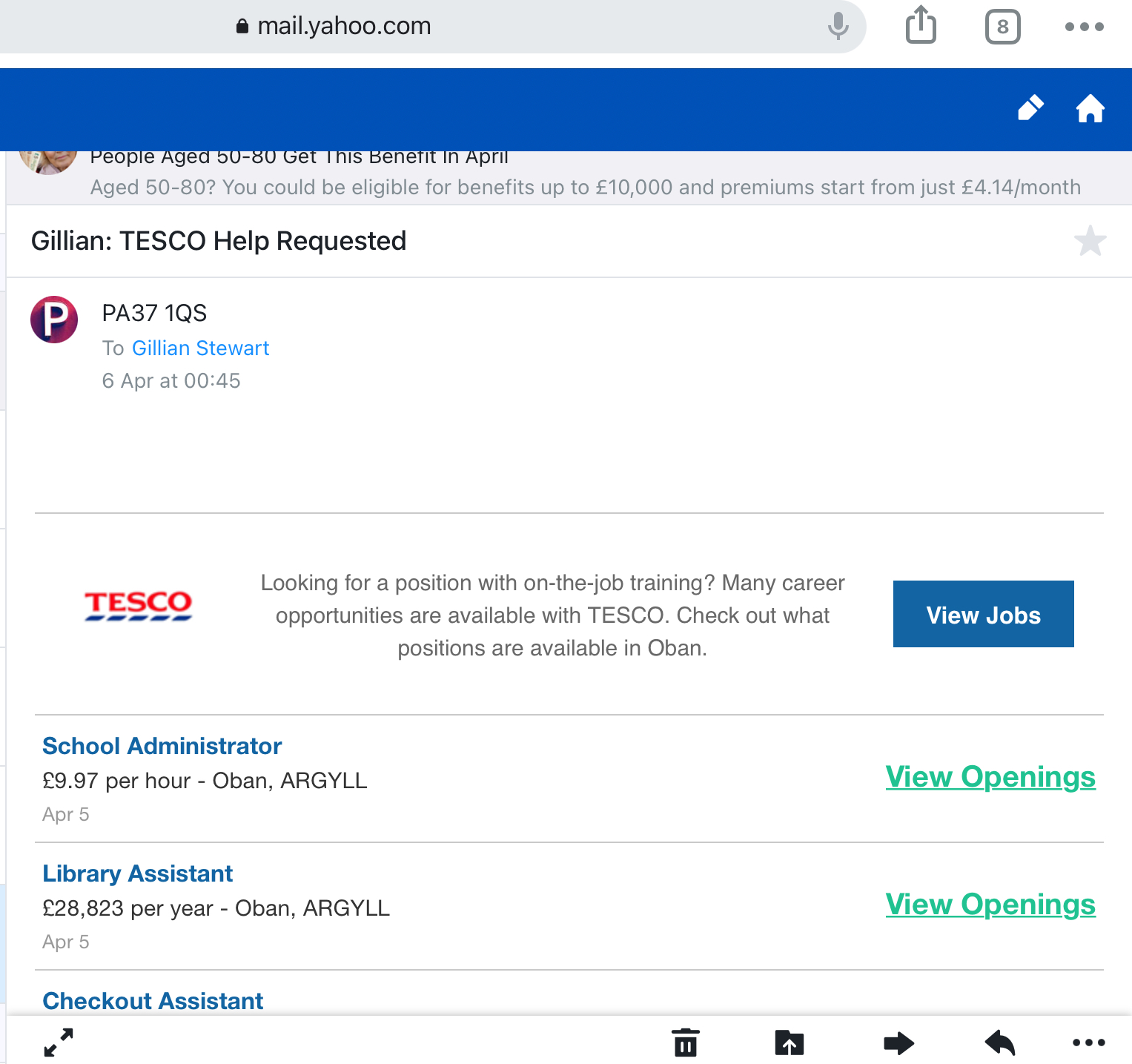 I received an email today that looks like it is from Tesco.
many would see this as a genuine email and click on a link.
just thought I would drop a line in the Tesco bank community to make you aware. I have also let Tesco know.
regards
gillian
PS got a very similar one from Aldi now! Off to change my password 😢