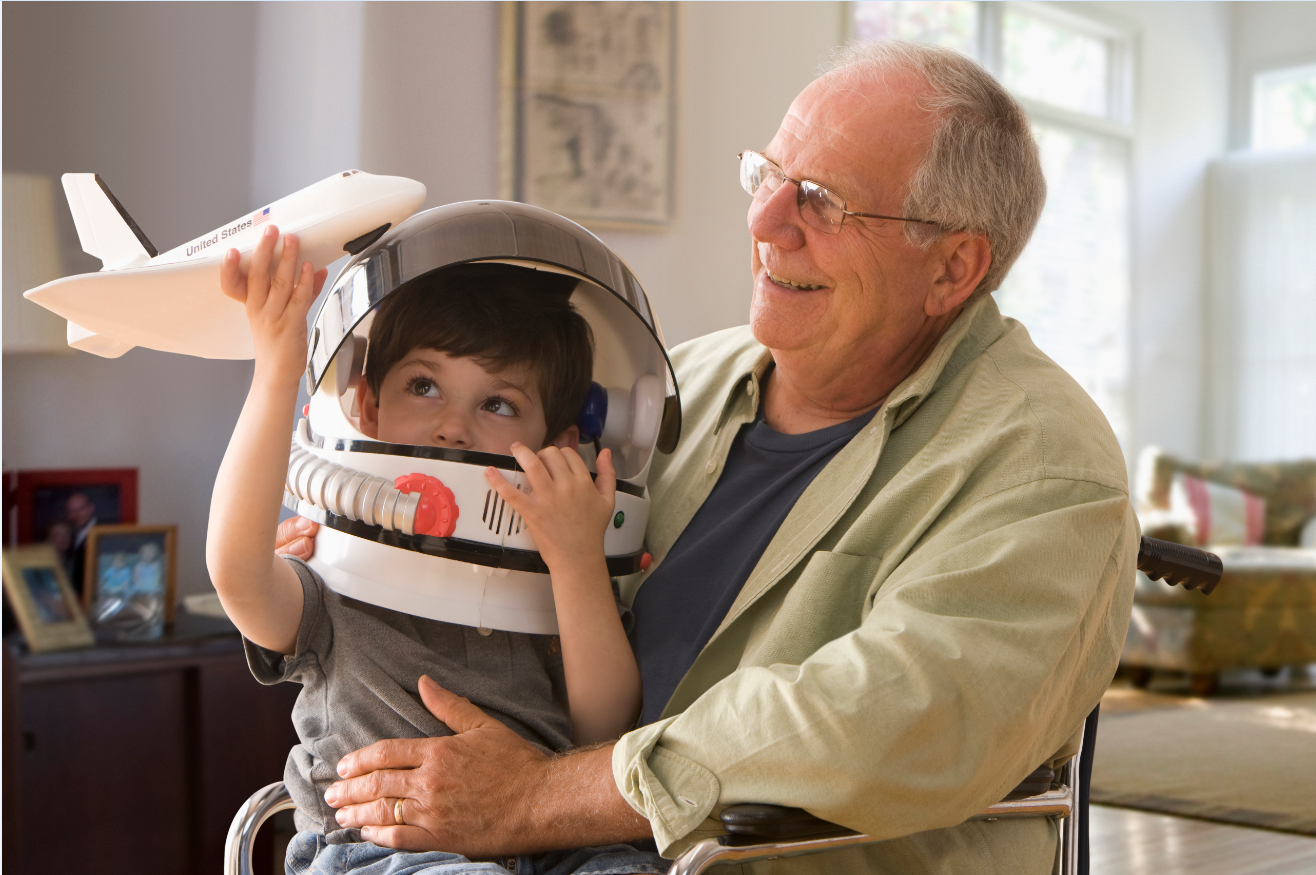 Everyone's different. Which means everyone has different needs.

At Tesco Bank we know most of us might need a little extra support at some point in our lives. That's why we're proud to be one of the founding partners in the development of the Support Hub, launched by Experian. It's a one-stop portal which lets consumers tell multiple businesses how they need to be contacted and what support they need to access their service, for example if they need communications in braille or audio, or if they need more time in face-to-face appointments. A solution we hope can make a genuine difference to people's lives.

By listening to people about the challenges they face in accessing essential services, and by working closely with providers, we've been able to launch Support Hub with Experian and some of the UK's largest companies.

While Support Hub is initially launching with support related to sight, hearing, mental health and dementia, there are a number of other support needs to be added in the near future.

If you think the Support Hub could help make your life a little easier, you can access it by visiting: https://supporthub.experian.co.uk/