We've all been there; you're paying at the till or plugging your payment details in online, and suddenly you can't remember where you put your credit card. If you think you've lost it, then, like most of us, you'll immediately reach for the phone to call and cancel your card just to be sure. And if you're really unlucky, you might find your card later down the side of the couch or at the bottom of your bag after you've already cancelled it. With our latest app update we're aiming to make this a little easier.
To avoid this frustration, we've made it possible for our credit card customers to temporarily block their cards before cancelling them completely. And the best part is if you find your card again before cancelling it, you can easily unblock it and start using it again. Whilst your card is blocked, your account will still be active but all transactions and additional cardholders will also be blocked. Take a look at the journey below to see how it's done.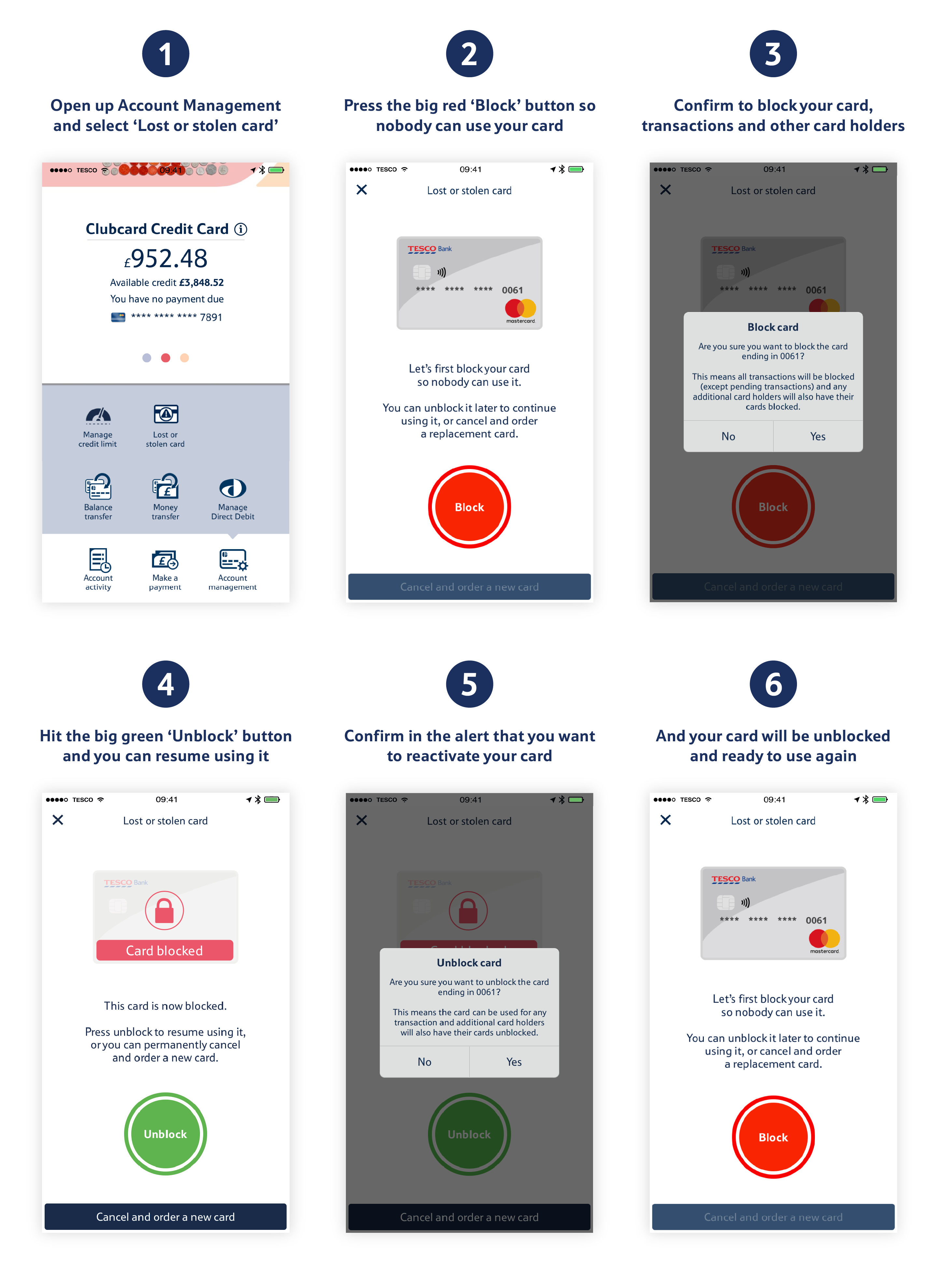 However, if your card doesn't turn up, or you think it might have been stolen, you can easily cancel and order a new card right there in the app. Simple as that. Here's how it works.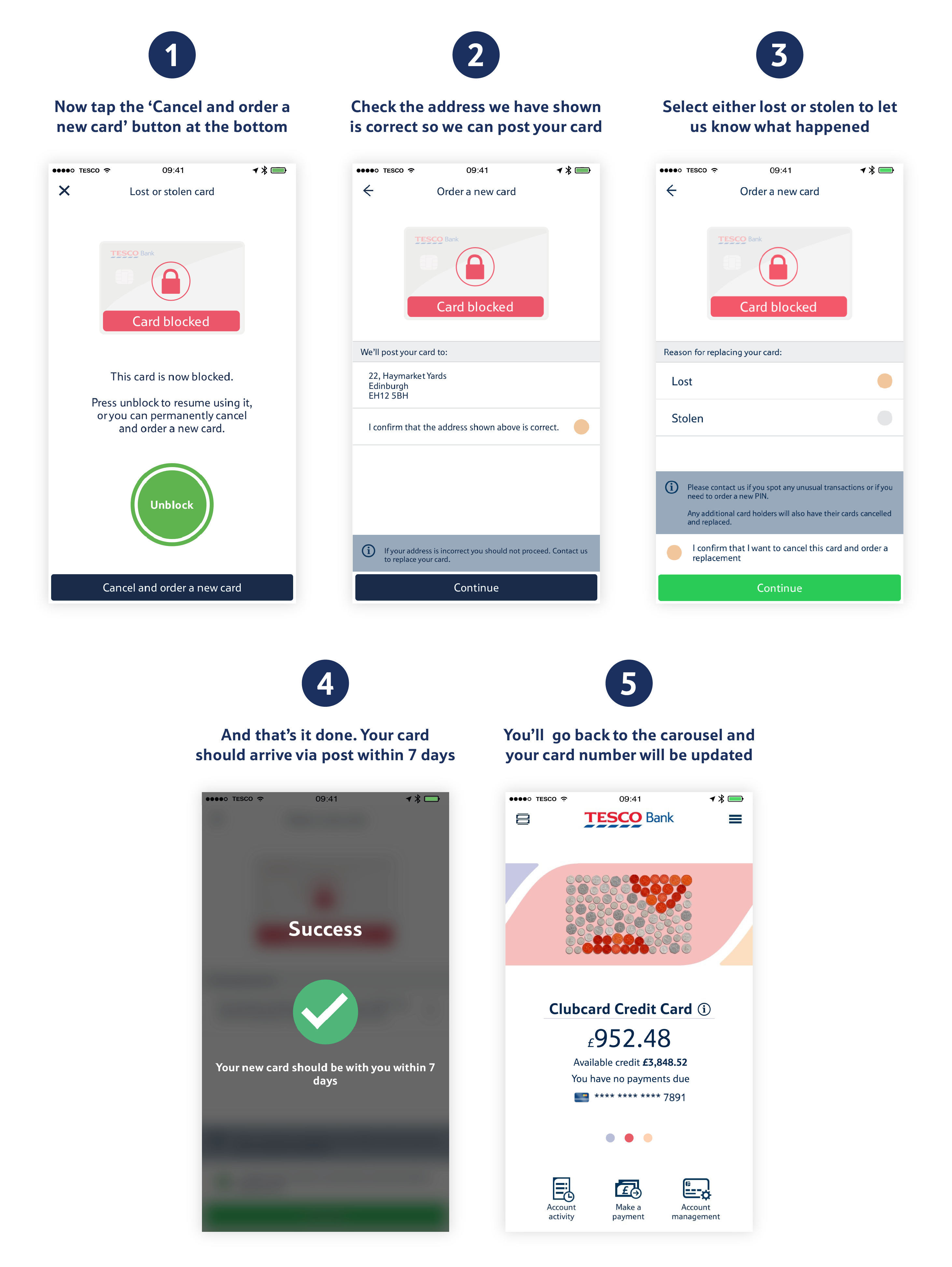 If you want to know more about what you should do if you've either lost your card or had your card stolen, you can read our
FAQ
.
Or for a full list of what our app can do for you, head to the
App Store
or
Google Play
. And as always, we'd really appreciate your feedback, so feel free to leave us your thoughts in the comments below.