Welcome to the Tesco Bank community! Here's a brief guide on how to register a community account.
Step 1:
The first step to registering your account is to click the
button on the community homepage. Alternatively, you can click
[here]
.
Step 2:
On the top half of the registration page, you will firstly be asked to provide some brief information about yourself.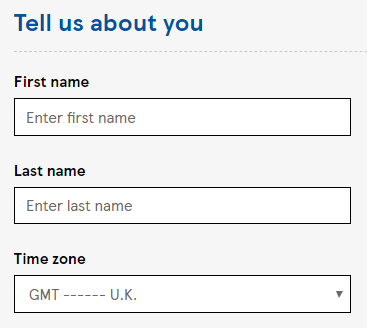 This step is entirely optional and can be skipped if you wish.
Step 3:
Further down the page you will be required to fill out the following fields: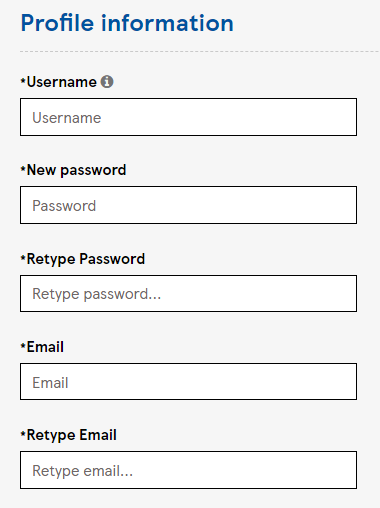 Username - Here you can create the username you wish to use for the community. If your desired username has already been taken, you will be required to enter a new one.
Password - Here you will create the password that you will use to log into your account, it will need to between 6 and 20 characters in length. We recommend creating a strong password using a mix of letters (upper and lower case) and numbers for extra security.
Email - Simply put your email address in here.
Step 4:
After you have filled out the required fields, please take the time to read our Terms & Services. Once done, click the checkbox below to confirm that you have read and understood the Terms of Service.

Step 5:
Click the CAPTCHA box to verify that you are not a bot.

Step 6:
Finally, click

Congratulations, you are now a registered member of the community! Why not
introduce yourself?