If you're an Android device user and you're a regular visitor to our Mobile App then you'll have no doubt noticed the change to almost every app screen and icon that we've introduced with our recent update.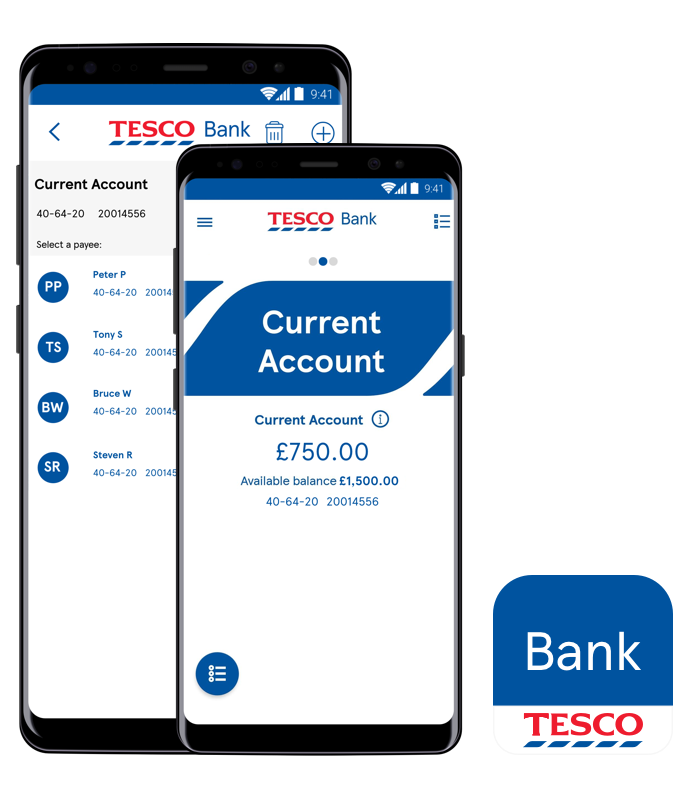 For some time, we have been rebuilding our Android app to align its design with the rest of Tesco Bank, Tesco apps and the iOS version of our Mobile App that we updated earlier this year. We're really happy with the result, and we've kept everything as clear, crisp and attractive as it can be.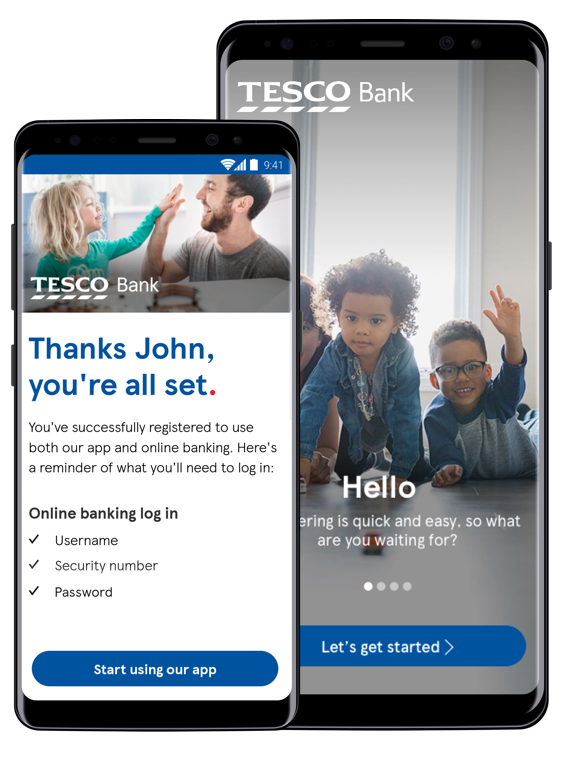 We hope you're as pleased with our change as we are and we'd love to hear your thoughts, so please feel free to leave us a reply below.